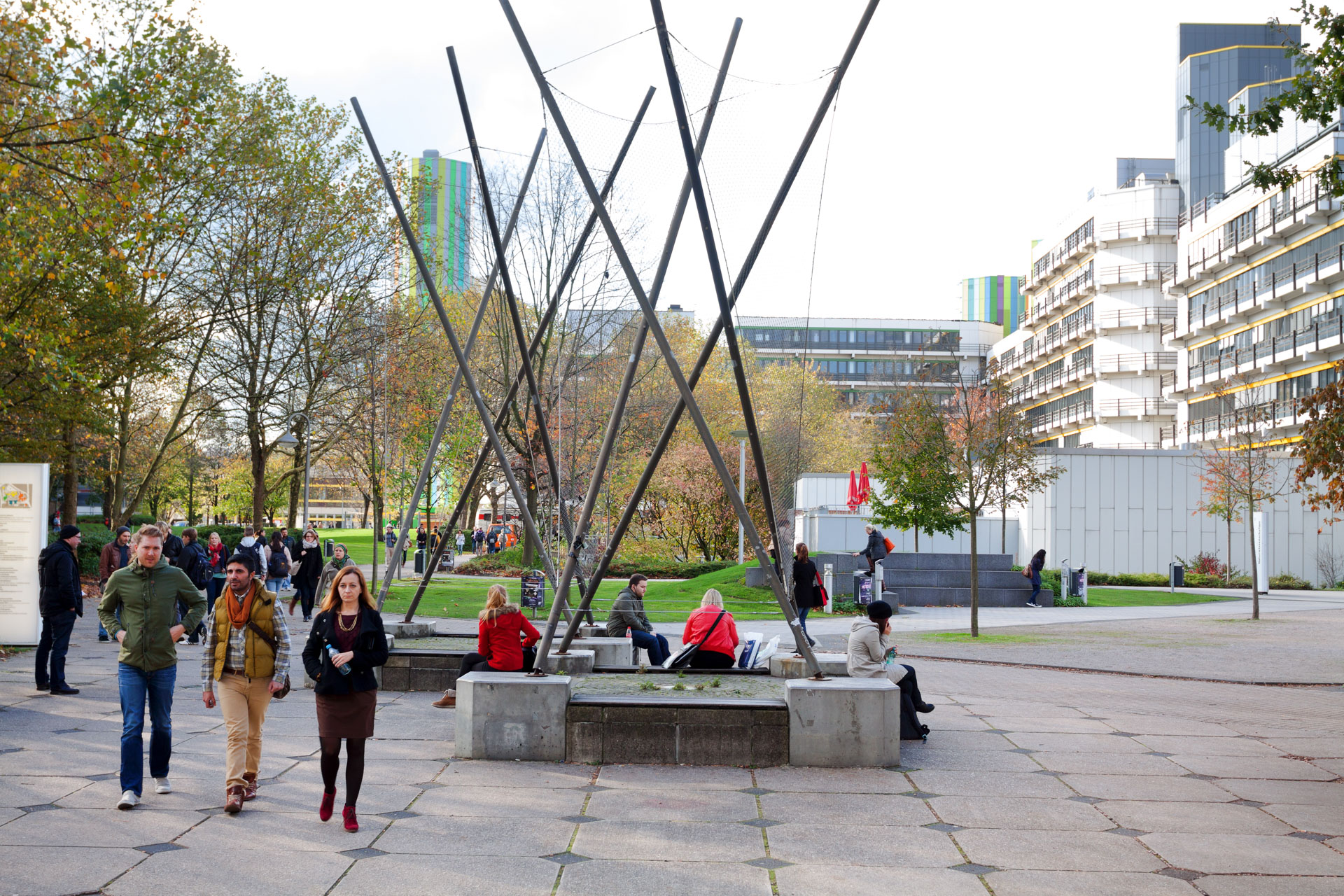 Masters Program Urban Systems
The two closely linked two-year accredited master's programs "Urban Culture, Society and Space" (MA) and "Sustainable Urban Development" (MSc) were developed from the university's profile focus on "Urban Systems". Here, competencies from different subject cultures central to the understanding and sustainable design of urban systems are taught and brought together. This is associated above all with knowledge of the specific disciplinary codes that are of decisive importance for effective interdisciplinary cooperation in the professional world and in Research.
The Institue for Urban Public Health offers Bachelor's and Master's theses in the context of various research projects. We provide individual supervision and support on various issues such as methodological questions, literature research as well as helping to acquire specialist literature.
A list of completed theses can be found here.
Courses
1. WiSe 2021/22: Healthy Urban Development – Tools and Instruments as guides for policies, plans and proposals
2. WiSe 2019/20: From problem to solution: a healthy urban development scenario
3. WiSe 2018/19: Smart Tools for Participatory Support of Urban Health
4. SoSe 2018: Sound and Health – in the City
Teaching Staff
Institut für Urban Public Health (InUPH)
Prof. Dr. rer. nat. Susanne Moebus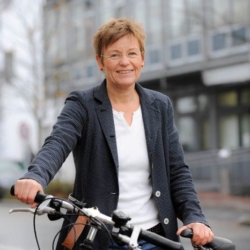 Prof. Dr. rer. nat.
Susanne Moebus, MPH
Biologin & Epidemiologin
Leiterin des Instituts für Urban Public Health (InUPH)
Doctoral projects
The following doctoral projects are currently being supervised at the InUPH:
Urban sounds in the built environment and their associations with human health
Capabilities in neighbourhoods – Children's access to mobility
Nature-Based Solutions for Healthy and Sustainable Urban Regeneration