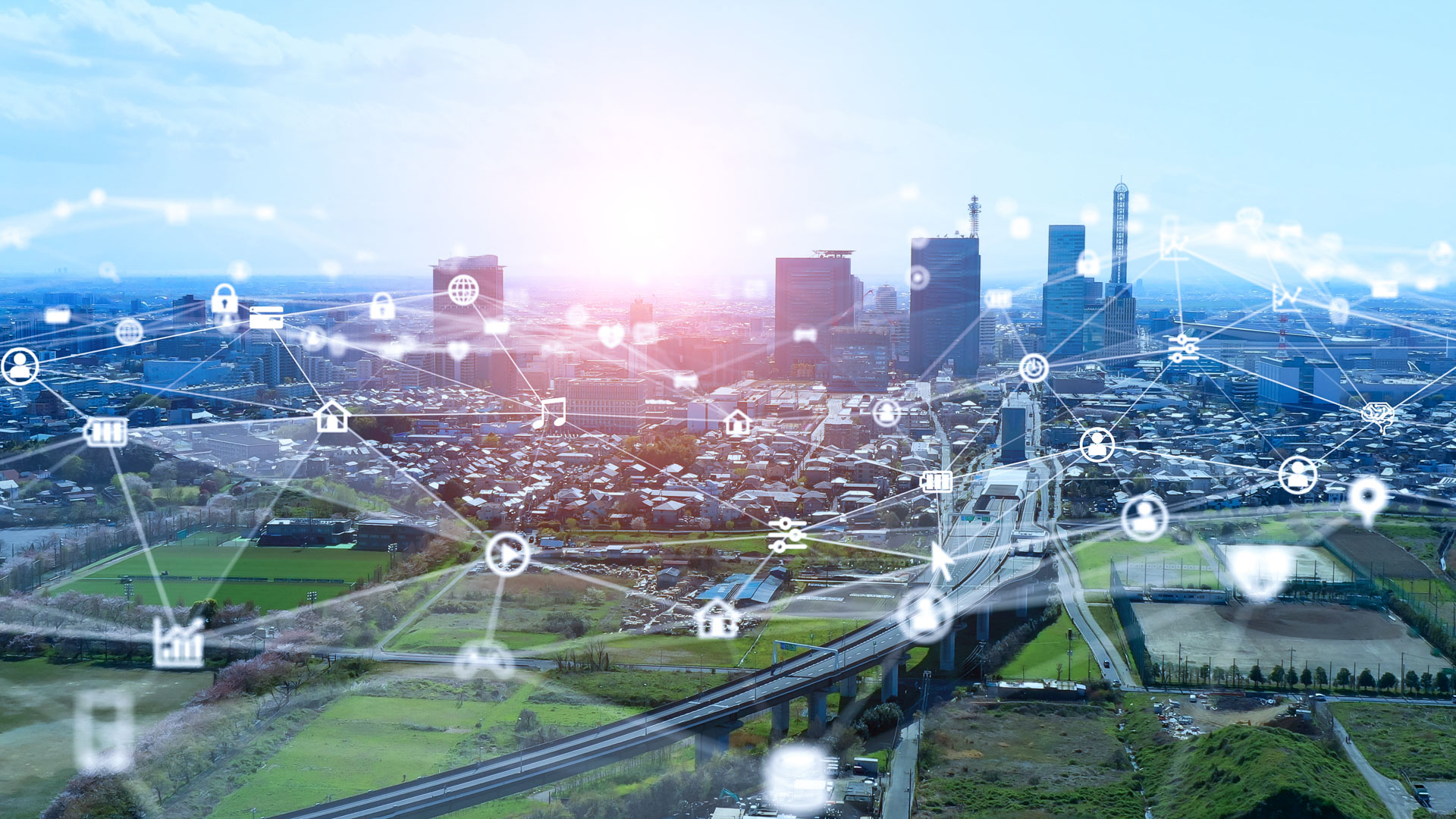 Institutional Affiliations

The University Duisburg Essen is one of the biggest universities in Germany with about 39,000 students and has a wide range of curricular.
The UK Essen is the largest University Hospital of the Ruhr centered in one location. Around 215,000 patients (of which 50,000 inpatient beds in 1300) are treated each year. 5,800 experts in 27 clinics and 22 institutes ensure interdisciplinary diagnosis and therapy.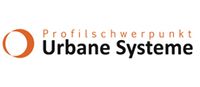 The Joint Centre Urban Systems is one of five main research areas at the University of Duisburg-Essen; the Centre for Logistics and Traffic (ZLV) and the Centre for Water and Environmental Research (ZWU) are the main organizational bodies of the research area. CUE represents the Faculty of Medicine. Susanne Moebus is part of the study commission of the doctoral programme ARUS (Advanced Research in Urban Systems).

The goal of the Competence Field Metropolitan Research within the University Alliance Ruhr (UA Ruhr) is to establish an internationally recognized center for inter- and transdisciplinary metropolitan research that combines the complementary competences of its three partner universities across departmental cultures and that utilizes the strength of the region through networking with research institutes and practical partners outside the university.