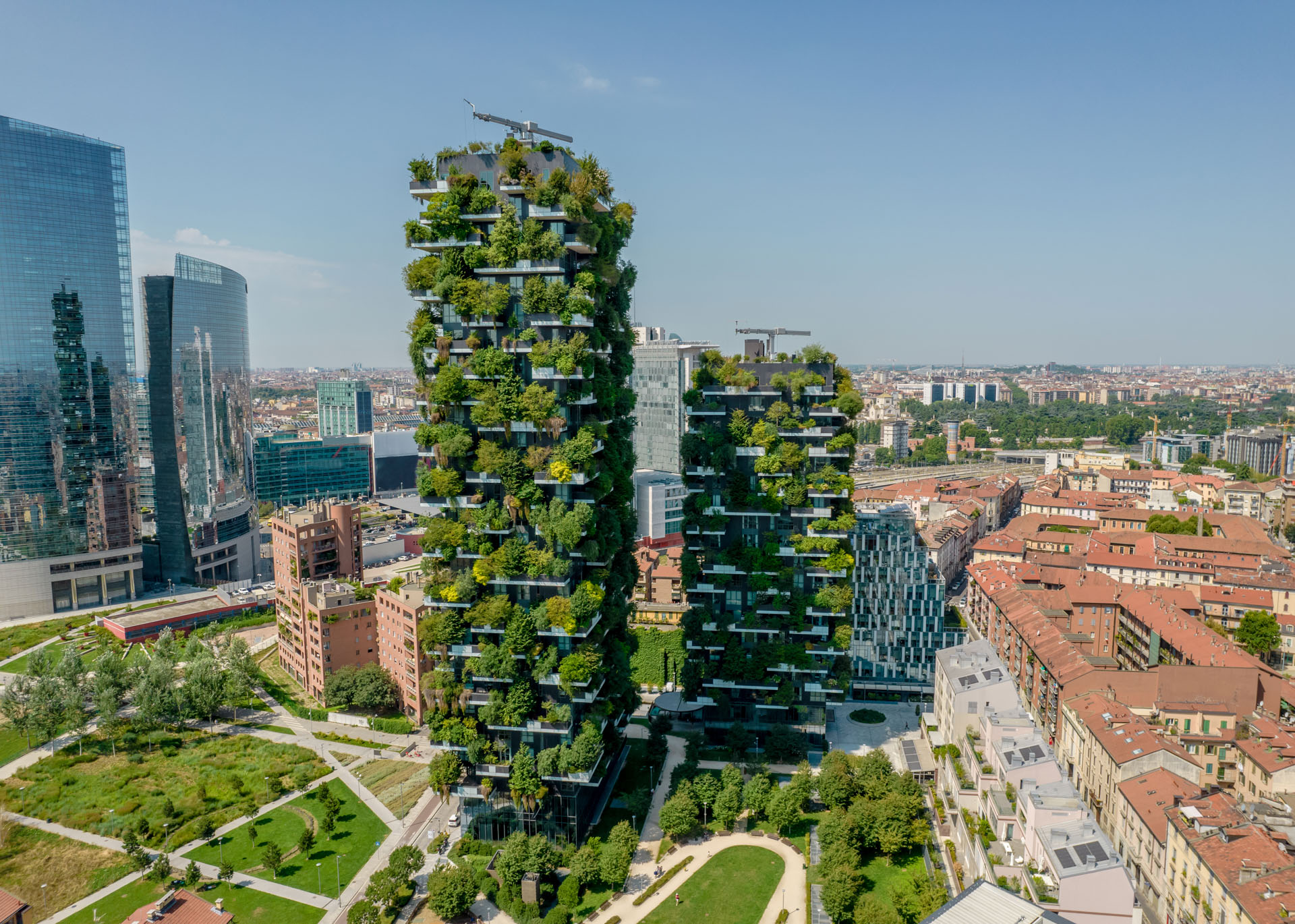 About us
According to the German Advisory Council on Global Change (WBGU) the "movement of mankind" to cities that is currently being observed "will become the most impactful process of social change in the 21st century." (WBGU 2016). Therefore, cities must be transformed into sustainable, healthy, and equitable places. In this context, the visions for sustainable development do not only aim at economic success, but also at health, social integration, quality of life and environment.
A prerequisite for the health of the population is a paradigm shift from disease control to health promotion by strengthening resources and potentials for a healthy life in cities, anchoring health promotion through cross-sectoral urban planning and development as well as promoting the health competence of the urban population.
We understand Urban Public Health as a conceptual and methodological extension of the research, practice and policy field of Public Health, especially by complementing the primacy of sustainability and environment-related health inequalities. Thus, Urban Public Health proactively aims at the health of populations, the prevention of diseases, the extension of life and the promotion of health, considering the specific characteristics of urban systems. Urban Public Health is a genuinely interdisciplinary and transdisciplinary field of research and action.
Against this background, the already established Centre for Urban Epidemiology (CUE) was re-opened as a new Institute for Urban Public Health (InUPH) at the University Hospital Essen as a scientific institution in May 2020.
The guiding principle of InUPH is based on the normative guidelines of Agenda 21, the Ottawa Charter, the UN Sustainability Goals and UN Habitat and thus explicitly on the triad of ecology, social affairs and economy.
The Institute wants to focus on the positive, salutogenic factors of urban systems, i.e. on those factors that enable and support the development and maintenance of health: spatial, political, social and ecological characteristics of the city – each with regard to specific population groups in terms of age, gender, sociodemography, migration, work, illness.
Our research perspectives:
to systematically establish Urban Public Health as a transdisciplinary field of research and to further develop it,
to address real-life problems through evidence-based and methodologically validated contributions to solutions from science, politics and planning,
to negotiate urban public health as a political-planning problem with the inclusion of Health.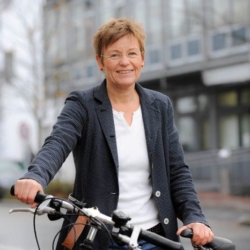 Prof. Dr. rer. nat.
Susanne Moebus, MPH
Biologist & Epidemiologist
Head of the Institute for Urban Public Health (InUPH)